Melbourne International Shooting Club is not-for-profit club located at 120 Todd Road, Fisherman's Bend, Victoria between the Go-Cart Track and GMH Gate 7.

Melbourne International Shooting Club (MISC) was formed in 1955. Members were not only challenged by this new sport but by some interesting and different terrains, including the Brunswick Refuse Site. Since that time the club has grown and eventually moved to its present site at Fisherman's Bend in the late 1970s.
MISC has been at the forefront of developing Target Shooting as a safe, family-orientated sport with members attaining State, National, and International success. Further embracing these ideals, a partnership was formed with Essendon Rifle Club in mid-1996 to expand and diversify club activities with numerous members attaining state, national and international success.

Target shooting is an inclusive sport and doesn't discriminate. People of all ages, genders, backgrounds and abilities all take part in this wonderful sport and everyone is welcome to participate.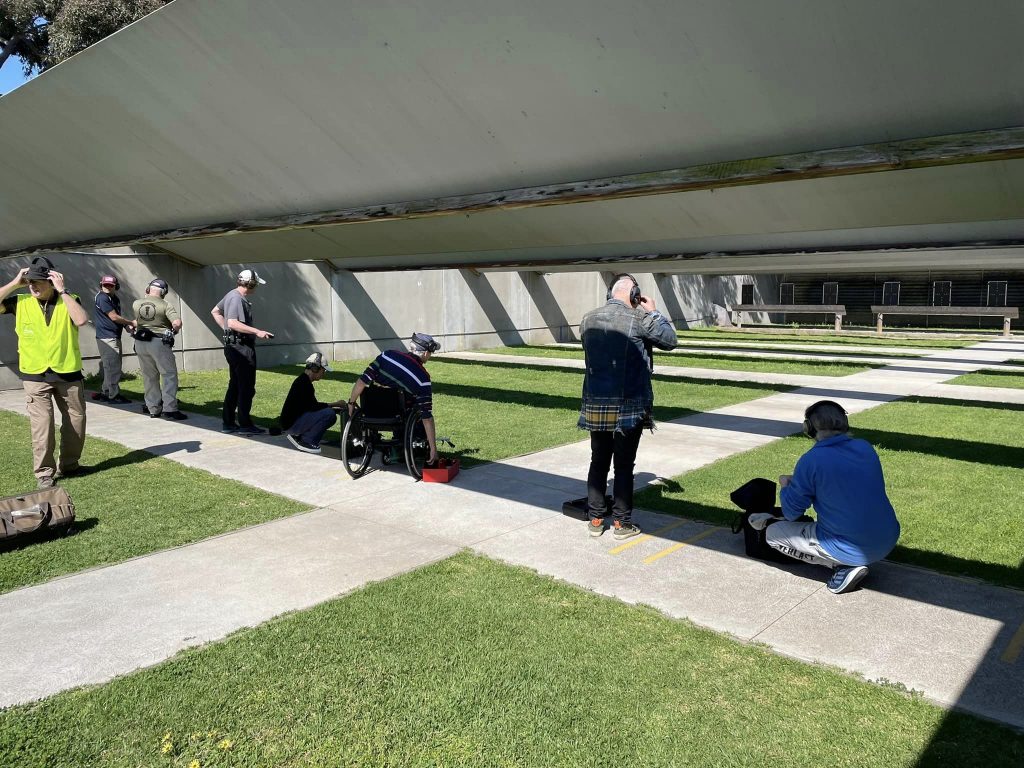 MISC is an approved international standard shooting complex and is affiliated with international and national sporting associations and governing bodies. MISC provides a unique opportunity for sportspeople and families to participate in Olympic and International target pistol and small-bore rifle disciplines. It was the venue of choice for the 2005 Deaflympics & Melbourne 2006 Commonwealth Games Shooting Events.
The club's location is just 4km from the Melbourne CBD making it readily accessible to shooters from all districts. The club boasts modern state-of-the-art shooting facilities, with ample off-road car parking.
The club offers both small-bore rifle and pistol shooting at 10M (indoors), 25M and 50M distances.